« People will forget what you said, people will forget what you did, but people will never forget what how you made them feel »
Maya Angelou (1928-2014), American poetess.
We are a flexible and responsive communication agency, specialized in digital, graphics and video.
PENCIL Park creates web supports and offers user experiences for all screens.
Our agency brings together all skills related to the digital world.
As such, you will have only one contact person to support you in your digital strategy.
Pencil Park is a facilitator.
We mobilize our talents and customers around each project. That's the meaning of our claim : "Comm' together!" . This creative synergy is the essence of PENCIL Park. It goes beyond enriching the framework and the exchange around the "objective/target/content" triptych.
Specialized in brand content, we take into account your sector of activity, technical specifications, your positioning, and the ergonomics you are looking for.
PENCIL Park always listens to you, and sometimes challenges you with the sole aim of refining your project, and determining with you the most effective and fairest implementation.
Graphic design
Branding: Visual identity, brand book, graphic charter, logo, infography, webdesign
Print: edition, guide, brochure, flyer, catalog, kakemono, stand and signage
Digital
Creating and redesigning websites (showcase, editorial, event, e-commerce, etc.)
Development and incrementation of management, and monitoring tools (CMS, CRM, ERP, API),
Apps IOS, Android
Webdesign creation (UX & UI)
Inbound marketing
Video
Corporate Films
Captures of conferences, seminars
Teasers
Interviews
2D/3D animation
Motion design
Frédéric Berria, founder of the PENCIL Park agency, made his debut in the video game sector prior to developing a research engine for the music industry. This research engine was intended to enable audiovisual producers to choose music. Encouraged by this success, versions of this search engine are being deployed for several players in the music industry with their dedicated website in 17 countries.
It is mandated by EuropaCorp to set up The Extraordinary Adventures of Adèle Blanc-Secsite in 2010. On this occasion, it led the meeting of different talents coming from various worlds (cinema, photography, web) in order to create an innovative visitor experience on the Internet.
As an illustrator, Frédéric released his best-selling book entitled Lula Nonyme and developed Little Pig Adventure 1 & 2 games for the occasion, which will be referenced on all Flash game platforms. He then collaborated for 3 years with the Marie-Claire group on magicmaman.com to illustrate articles and create tutorial videos.
By combining his artistic profile and his skills as a developer, he founded an agency in 2012 to bring together talents from all walks of life who share his passion for digital. Those who work with him know his mantra "less is more" (from Mies Van der Rohe).
Today, PENCIL Park is developing various projects, from graphic design to corporate and institutional video production.


Our Talents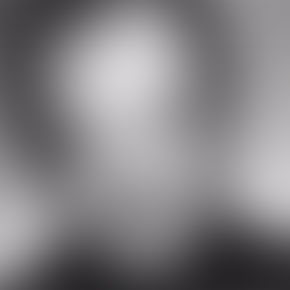 Frédéric Berria
Key-account manager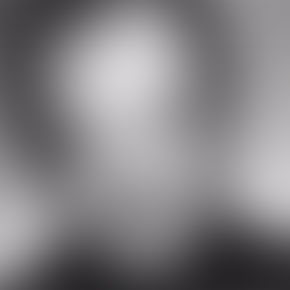 Nina Galmiche
Project manager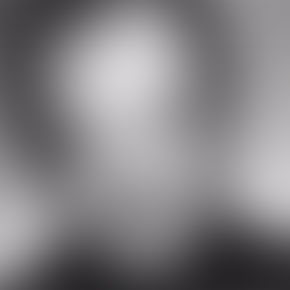 Nicolas Hanzel
Lead Developer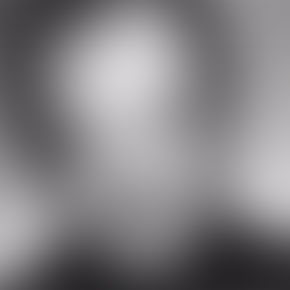 Natacha Lobanova
3D Artist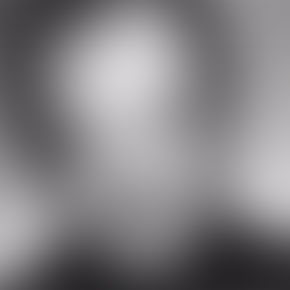 Marc Mortelmans
Journalist · Film Director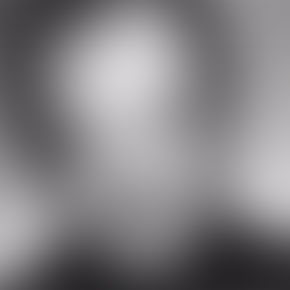 Augustin Thai
videographer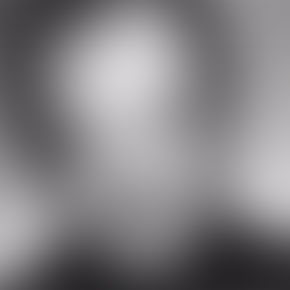 Hermine Blanquart
2D Artist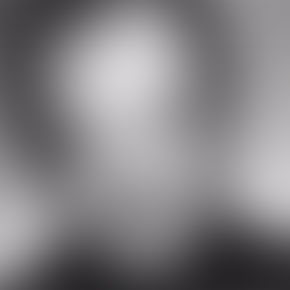 Sarah Rigaud
2D Artist · model maker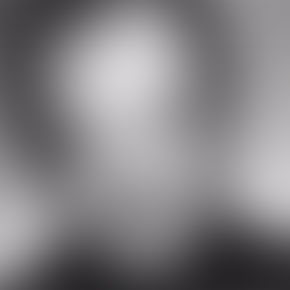 Fabien Carouge
Sound Producer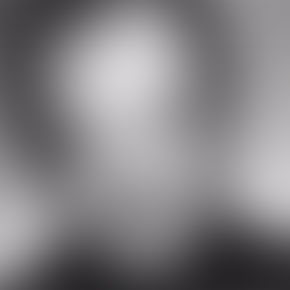 Veronique Deiller
Writer · Journalist
veronique@pencil-park.com